We unite extraordinary properties with extraordinary lives
For those who truly value exclusivity, the Sotheby's International Realty® brand is the global property supplier that affords unique access to customers who know what they are looking for, presenting them with sophisticated properties around the world.
Lifestyles in Andorra
At Andorra Sotheby's International Realty you are sure to find properties that fit perfectly into your lifestyle.
We are sure that each and every one of the properties for sale at Andorra Sotheby's International Realty has the added incalculable value of a story, a detail or a feature that makes it special and unique.
We are a real estate agency from Andorra that has specialised in understanding the fine lifestyles of each and every one of our customers, offering them the property that best adapts to their desires, tastes, experiences and feelings.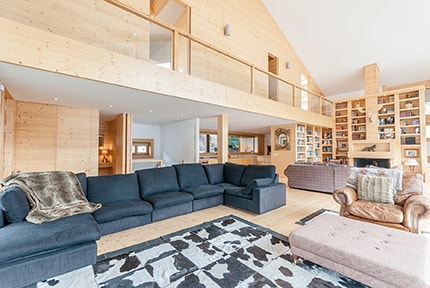 Luxury chalets, to enjoy life at the foot of the endless ski slopes of Andorra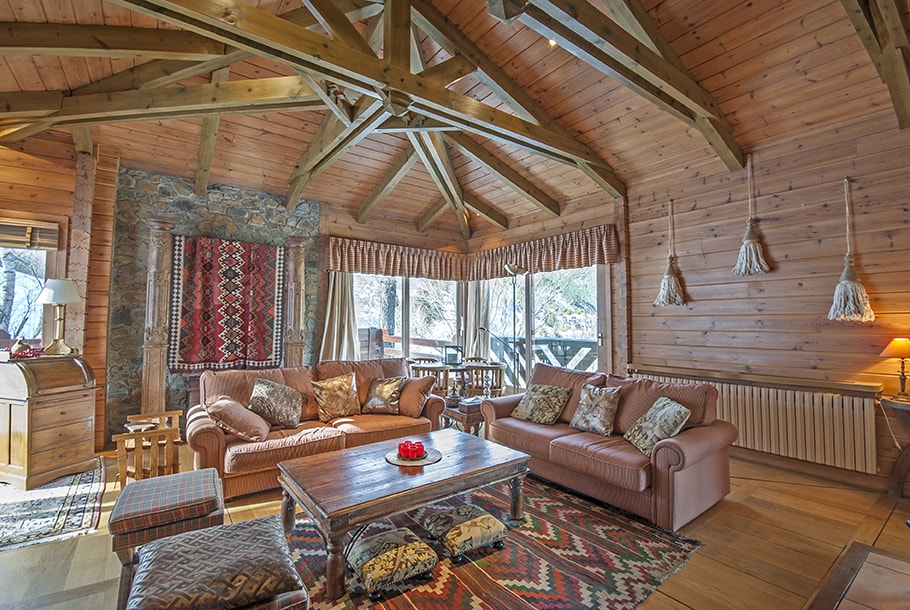 Warm country houses with incomparable views, for those who love life in the mountains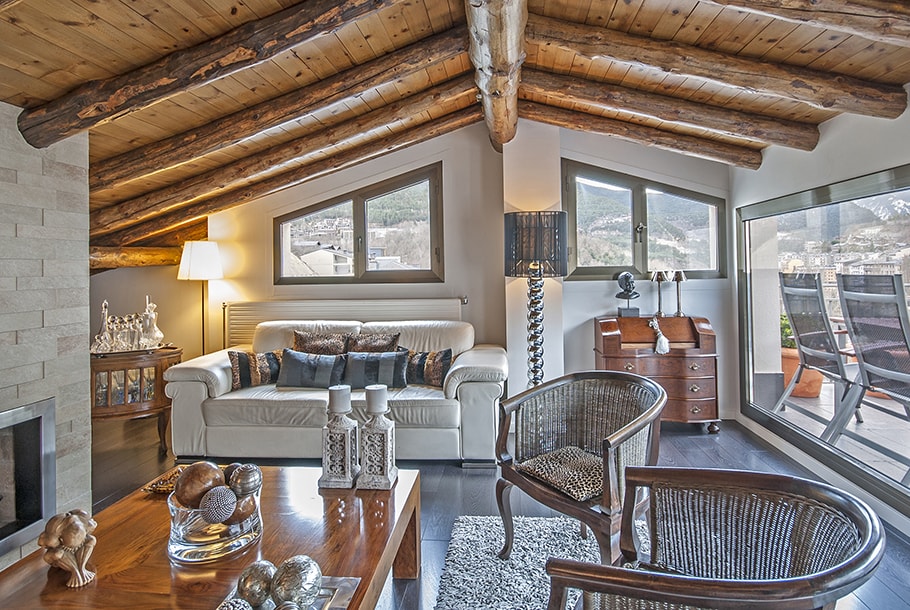 High-style semi-detached homes in the most exclusive residential areas of Andorra.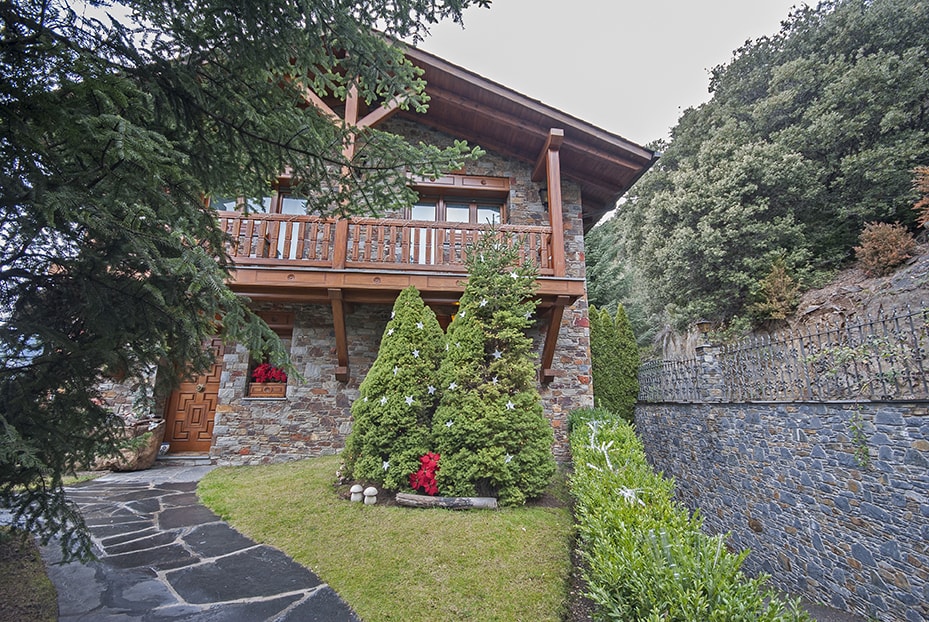 Exclusive homes near the country's golf courses.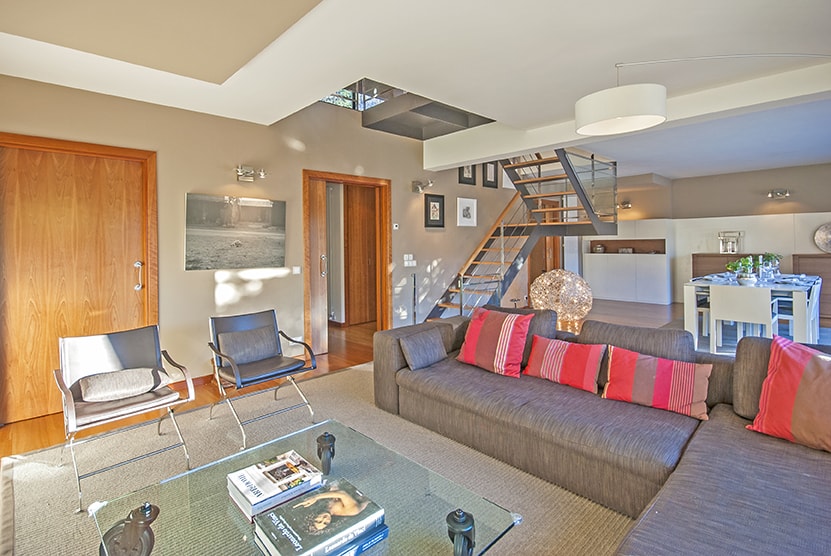 Designer flats in urban areas, for those who like to keep up with the latest trends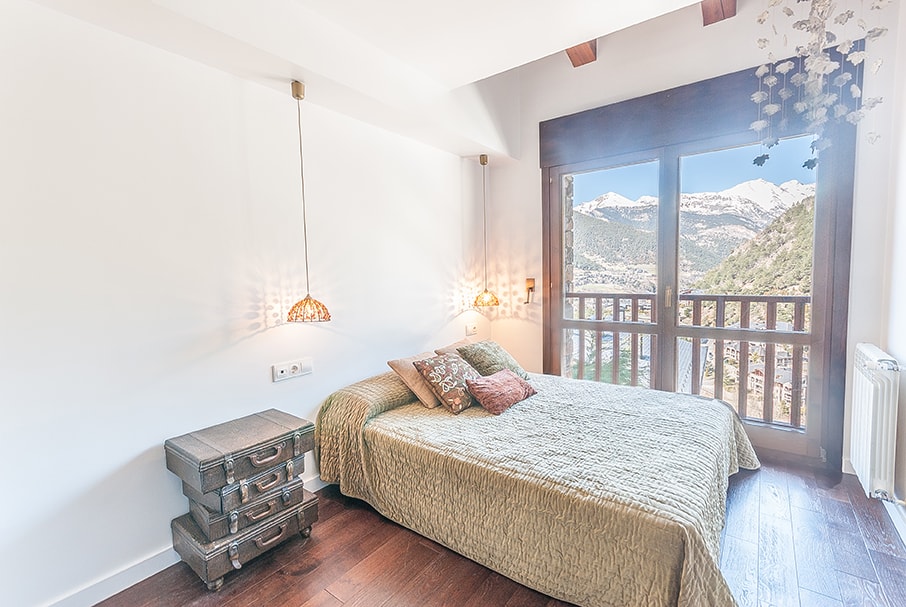 Refined and sophisticated penthouse apartments in the middle of Andorra's business and financial district.
Do not hesitate to contact Andorra Sotheby's International Realty. We place our experience and the solid strength of belonging to the affiliate network of the world's largest real estate brand at your disposal, to help you to purchase the property you have in mind.