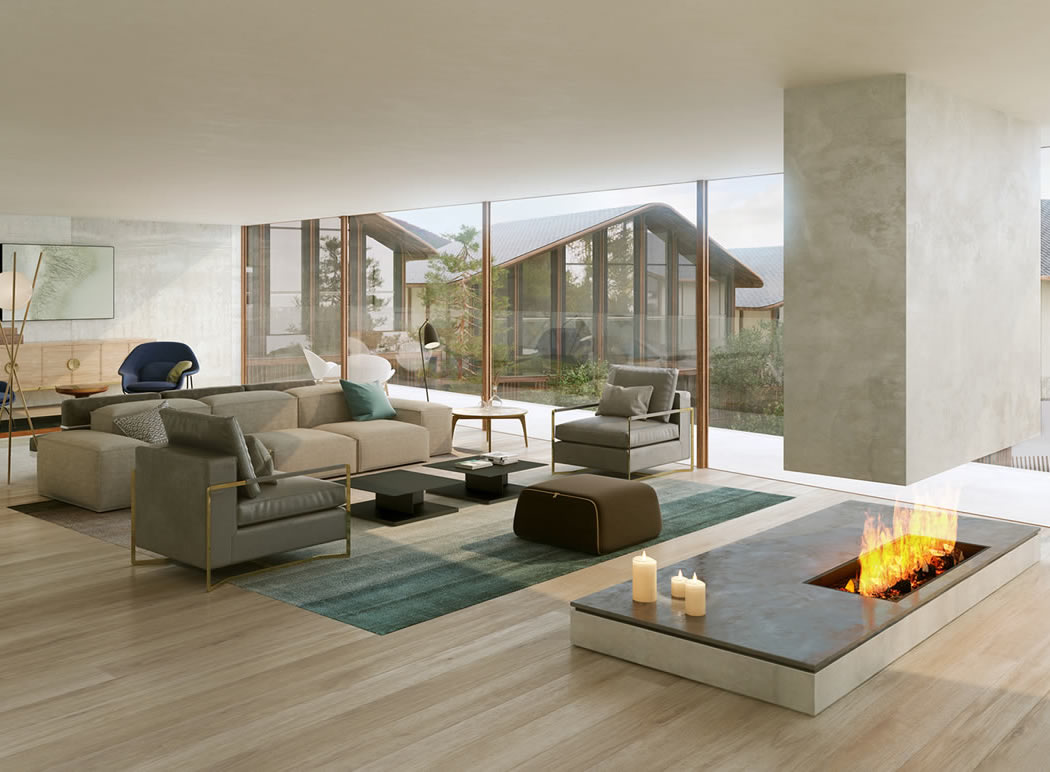 In response to the different requests of our customers, we have decided to place a bet on the developments of new unique projects in Andorra. We want to introduce innovation in the real estate market of the Principality by developing sustainable buildings, based on a refined, elegant and exclusive design, integrated into our landscapes and the extraordinary nature of Andorra.
Therefore, during the first semester of 2018, we established a strategic alliance in the country with the renowned group of architects Rafael de la Hoz, an alliance that goes beyond the usual collaboration between companies. This alliance must be able to satisfy the requests of our most demanding customers. It will allow a global exhibition of the Principality of Andorra at an international level with the development of new modern real estate projects for unique and exclusive lifestyles.
As a result of this agreement, the first project we have jointly developed is Ordino Residential Mountain Resort. A sustainable construction with highly efficient, energy, in a residential area in Ordino, where light and views make it truly unique. This exclusive project is the result of a modern reinterpretation of traditional Andorran architecture, which, instead of being built as a conventional block of flats, is organized as an exclusive residential community around a common garden.
The Luxury Houses of Can Diumenge, is the second high standard project that we carry out in the discreet and private area of the parish of Escaldes-Engordany. This is a set of two houses of 996 m2 divided into 4 floors, surrounded by nature, with a totally modern exterior design, and a private swimming pool. These captivating spaces will allow you to enjoy one of the most enchanting panoramic views of the central valley of Andorra.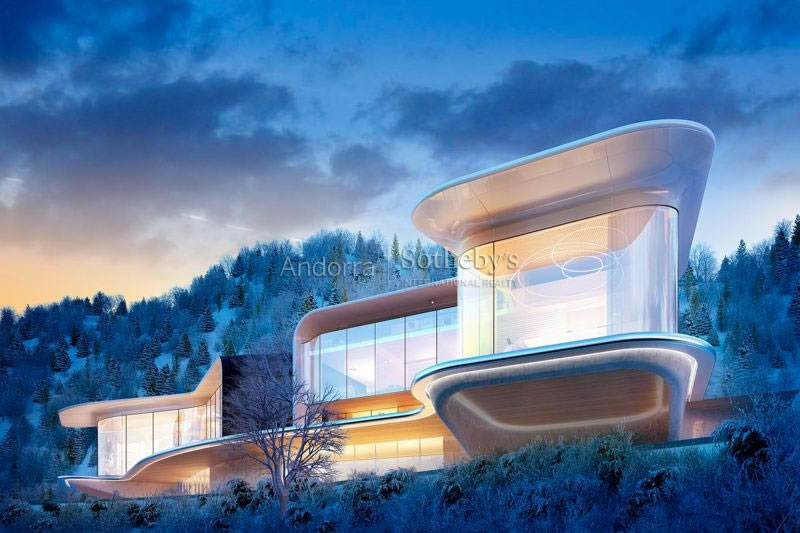 In the coming weeks, we will explain to you more conceptual projects that are being prepared under the agreement. We create projects in different parts of our small country, combining tradition and modernity, to fully integrate into their environment, meeting the demands of our customers and caring for the sustainability of our planet.