Buy a house or a chalet in Xixerella, Andorra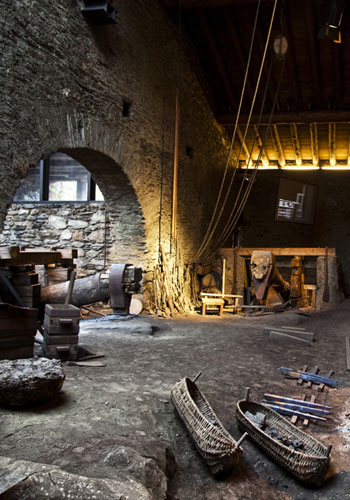 Towns of La Massana
You may also be interested: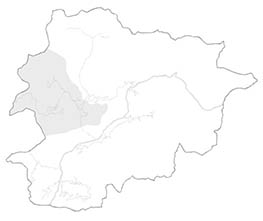 Andorra Sotheby's International Realty has a total of 1 property to buy in Xixerella. We are the real estate agency in Xixerella that can offer you the service you need to find the house or flat you are looking for with the maximum satisfaction.
Featured properties
Living in Xixerella, tranquility in front of a golf course
Xixerella is a vilage that belongs to the parish of La Massana, which only has a few houses and chalets surrounded by an idyllic natural environment next to a beautiful and original 18-hole Pich & Putt golf course.

It is located at 1414 m of altitude between the villages ofErts and Pal, on one side of the road that leads us in a few minutes to the well-known ski and activities centre of Vallnord.

This town is especially known for its colorful and enjoyable camping that has a pitch & putt golf course. It is a quiet mountain camping, by the river, with golf, indoor pool and spa, which attracts a more select audience and makes you be calm and value the elements and the environment.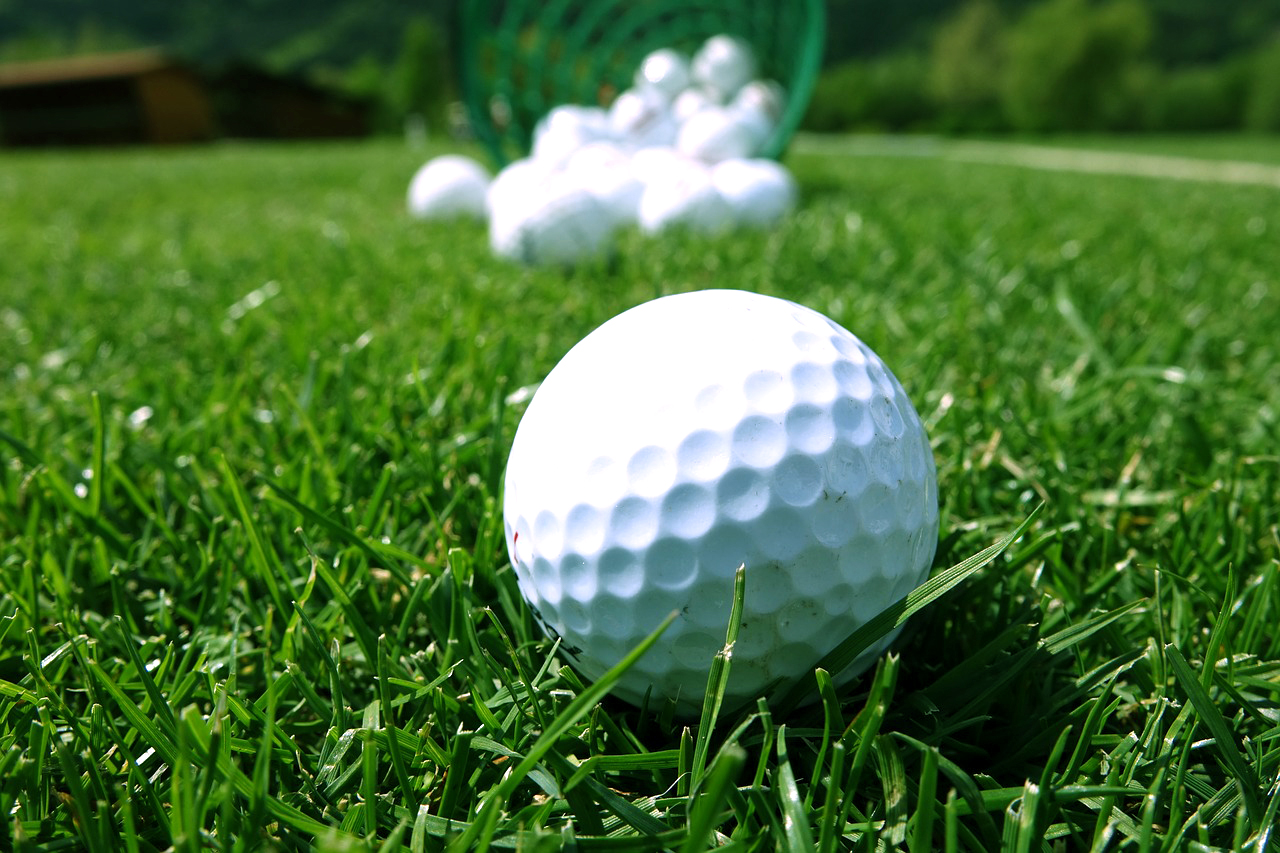 This atmosphere is the same one as in the residential area of this village, on the other side of the road, where a few houses and beautiful villas with gardens have been built. An idyllic place that is also very close to Vallnord: ski resort and snow activities in winter, and a magnificent park of activities in summer, with the bicycle mountain as its maximum representation, where some of the best international competitions in the recent times of this sport are held.
The benefit of living in Xixerella is to live in a small village with a few villas, with beautiful gardens, in an idyllic environment surrounded by nature and in a privileged location: a few kilometers away from the necessary services and near the ski areas of Pal and Arinsal, in Vallnord.
Featured sites in Xixerella and the outskirts
Xixerella has one of the two pitch & putt golf courses in Andorra. El Torrent, with 18 holes, is another unique opportunity of living at the foot of some facilities that give life, beauty and glamor to the locality and its residents.
Xixerella offers numerous hiking trails. Some are an easy route to enjoy a relaxing walk among pine forests (such as the Cels Feixants path), and there are more moderate ones. Very close, in Erts,we can also enjoy the Roc de la Coma Via Ferrata, as well as spectacular BTT descent circuits ranging from Vallnord to La Massana.
Vallnord is the main reference of the entire parish of La Massana. In Xixerella it is specially important due tor its proximity to the sector of Pal, one of the most attractive ones in the resort due to its climate, landscape, views and activities that are developed for the whole family.
Your real estate agency in Xixerella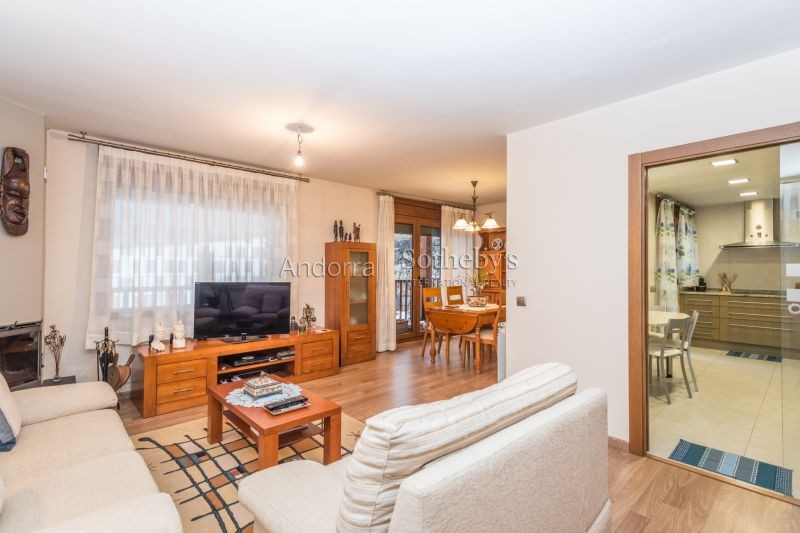 Andorra Sotheby's International Realty is your real estate agency in Xixerella. Do not hesitate to contact us for more information about the characteristics of our properties and the places where they are located. In addition, if you are a foreign real estate investor, we have a specialized department that can inform you of all tax advantages and legal requirements to invest in the purchase of a house or property in Xixerella.
Likewise, if you are interested in properties from another village in the same parish of La Massana, you can visit the pages for the purchase of a flat or a house in La Massana.