Houses in Os de Civís and Andorra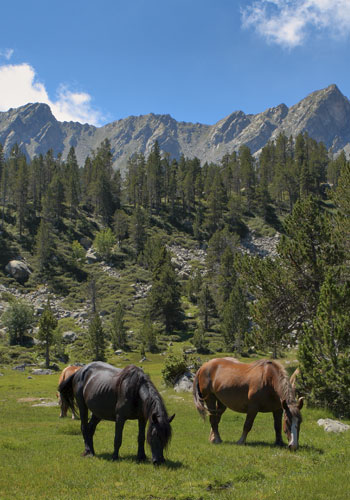 Towns of Sant Julià de Lòria
You may also be interested: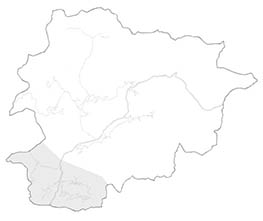 We are the real estate agency in Os de Civís that can offer you the service you need to find the house or flat you are looking for with the maximum satisfaction.
Living in Os de Civís, Pyrenean pene-enclave accessible only from Andorra
Singular, beautiful and amazing. These are some of the most repeated adjectives among those who first visit the peculiar Pyrenean village of Os de Civís. Located in the Pyrenees, specifically in the north of the province of Lleida, the village of Os de Civís, also known as Aós de Civís, is a small village in the municipality of Les Valls de Valira, that belongs to the Alt Urgell region, where the the villages of Anserall, Argolell, Arcavell, Ars, Asnurri, Bescaran, Calbinyà, Civís, La Farga de Moles and Sant Joan Fumat are also located.

Aside from its incredible beauty, Os de Civís attracts many visitors thanks to its peculiar location, which turns this small Pyrenean town into one of the most unknown geographic curiosities of Spain. Thus, Os de Civís is not an enclave itself, nor an exclave, but really a pene-enclave, a concept used to define a place connected by land with the rest of the country or province, but to that in practice It can only be accessed through another country.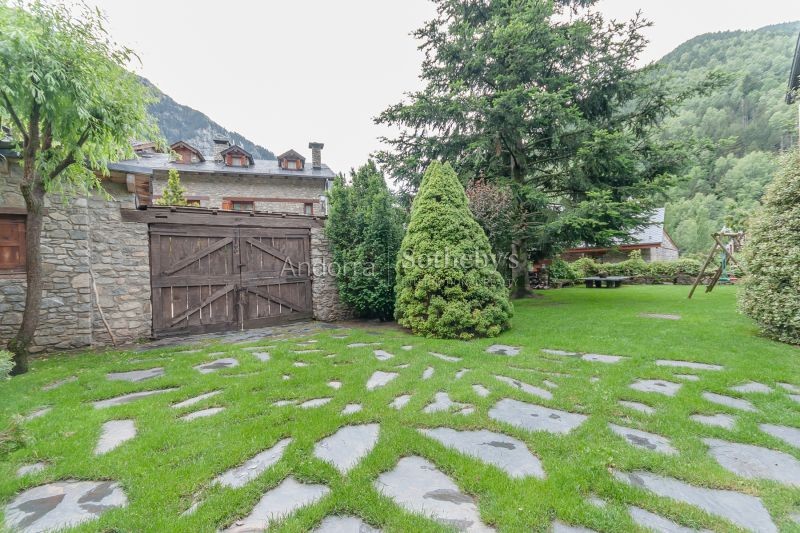 In this regard, despite being in the Andorran part of the Pyrenees and, therefore, ought to be considered part of the Principality, the village of Os de Civís belongs administratively to the Catalan town of Les Valls de Valira, which is part of the Spanish territory. In this way, although it belongs to Spain, you can only access this curious village by road from the Andorran parish of Sant Julià de Lòria, crossing the main border of the Principality of Andorra with Spain and taking the first exit at the roundabout of the main road 1 (CG-1), that connects the Lauredian city with the capital Andorra la Vella. The access from Spain can only be done through a mountain path, not auhorised to standard vehicles, through the Coll de Conflent, at 2150 meters of altitude.
Os de Civís, also singular from a governmental point of view
Apart from the geographic peculiarity, another of the singularities of Os de Civís is the organization system, which is known as the Decentralized Municipal Entity. Specifically, this is the name that receives in Catalonia the smaller local entity, that is, those population centers with no city council that base their organization through a board of neighbors with a president.
This type of organization makes Os de Civís an even more special place, if possible, offering its slightly more than 150 inhabitants a much more participative way of life very far from the conventional political structure, based on city councils and town halls.
On the other hand, Os de Civís is a village where it prevails above all beauty and care for the small details, to the point of using carved wooden carpets to hide and integrate in the environment all those elements that can cause a negative visual impact, such as light counters or trash cans.
Featured sites in Os de Civís
Church of Sant Pere d'Os de Civís: documented for the first time in the year 1312, the Romanesque church of Os de Civís is one of the most important places of this small Pyrenean village. It is a building with a nave covered with wood and a semicircular apse, which stands out because of the bell tower with its own characteristics of a fortification (it is believed that the tower belonged to an old castle). Its state of preservation is more than optimal, so it is practically obligatory to visit it for if you are going to Os de Civís for the first time.
Mountain activities: one of Os de Civís most importat characteristis is the huge offer of sport activities. In this way, there are all kinds of leisure proposals, ranging from hiking, biking, 4x4 or horse riding to trekking or Nordic skiing at La Rabassa or Sant Joan de L'Erm. Os de Civís also has an important offer of restaurants of a certain level, some of them ideal to know from the first hand the typical gastronomy of the Principality. Another interesting activities that can be done in Os de Civís, especially with the family, is to enjoy a peaceful afternoon in a picnic area, all of which are adapted with numerous barbecues and stone tables.
Canòlich and Bixessarri: very close to Os de Civís there are the small villages of Canòlich and Bixessarri, in this case already belong to Andorra. These are places of great beauty that have "resurrected" thanks to tourism, with different restaurants and hotels located in an idyllic setting of high mountains.
Your real estate agency in Os de Civís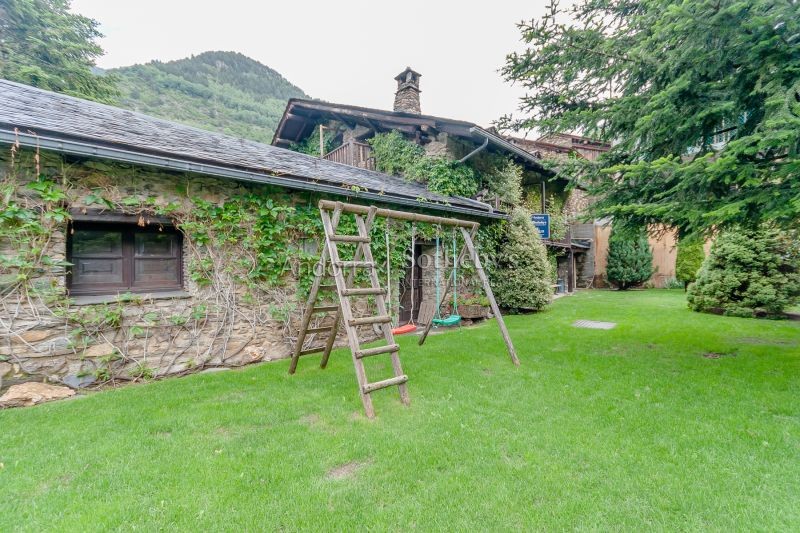 Andorra Sotheby's International Realty is your real estate agency in Os de Civís. Do not hesitate to contact us for more information about the characteristics of our properties and the places where they are located. In addition, if you are a foreign real estate investor, we have a specialized department that can inform you of all tax advantages and legal requirements to invest in the purchase of a house or property in Os de Civís. If you are interested in
buying a flat
or
buying a house
in other villages in the
parish of Sant Julià de Lòria
, click on the links above.